STUFF WE'VE DONE
Having fun and doing awesome stuff is at the very heart of Color Monkey. We want to create things that makes ourselves and others smile.
"Everything is an experience, and
all experiences can be designed."
Per Ögren - CEO
WHAT WE DO
What do you need? How can we help you? We have unique knowledge in creating innovative concepts as well as driving these through production to real products. We do all kinds of projects, big and small. We can help you with visual design for your products or websites. Or help you with your brand, designing your new logotype and setting the style of your company. We can help you define what your product should do, we can conceptualize and visualize your ideas helping you make decisions and/or getting the investors you need. We offer you software solutions for several platforms, and can develop a prototype as well as the final product.
USER EXPERIENCE
UX PLANNING
PRODUCT & SERVICE STRATEGY
INTERACTION DESIGN
CONCEPTUAL DESIGN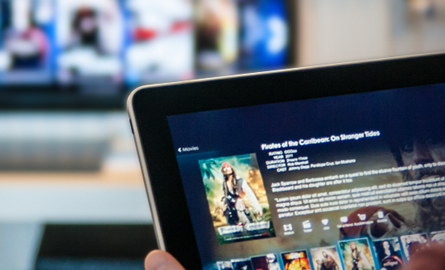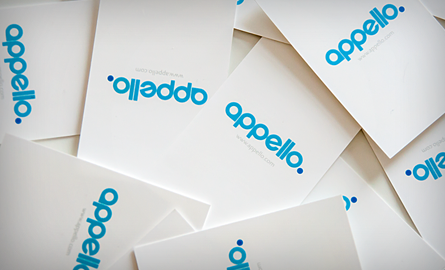 BRAND DEVELOPMENT
VISUAL IDENTITY
DIGITAL STRATEGY
MARKETING & CAMPAIGNS
VISUAL DESIGN
ART DIRECTION
ILLUSTRATIONS & 3D
ICONOGRAPHY
MOTION GRAPHICS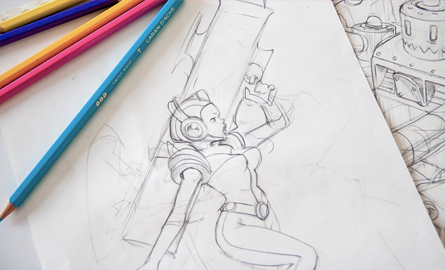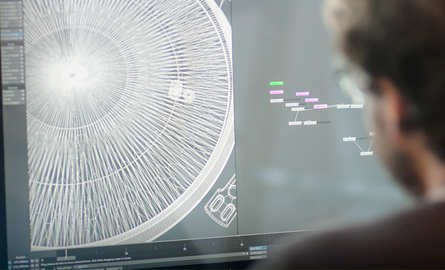 APP DEVELOPMENT
ANDROID
IOS
PROTOTYPING
DATABASES & SERVICES
OUR SECOND HOME
The Color Monkey studio is our home away from home. We set out to create the best darn workplace there is and the studio is very much part of that ever evolving project. We love the clean and calm scandinavian interior design so we worked a lot with white surfaces, wood details and nice textiles. On top of that we of course had to add some Color Monkey LOVE, so there are awesome and colorful photo-spotlights in the ceiling, plenty of colorful cushions in the sofa and vinyl toys and sweet paintings everywhere.
This is our thinking, we spend a lot of time in the studio so we better like it.
"We don't see any good reason to why something shouldn't be beautifully designed."
Mikael Peterson - Creative Director
WE ARE COLOR MONKEY
Don't let the pictures fool you, deep down inside we are extremely cool and amazingly awesome. We all share a passion for design and great products, you sort of have to in our business. Some of us are the kindest people in the world, and some are a real pain in the a** at some times, but we love each other just the same. We like to work hard to create the best things we can think of, and we all share the common belief that it is extremely important to have a job that is challenging and fun. You don't go to our studio to work; you go there to fulfill your dreams!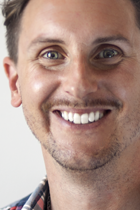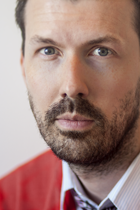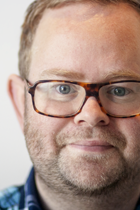 Mikael Peterson
Creative Director / Co-Founder
Mikael hates doing things mediocre, in fact, if he can't be great at something he rather not do it at all. "Hard work, high standards and having FUN will take us to the top. Together with great taste, unique style and humour in everything we do, Color Monkey will be a brand that stands for great products and great quality – with an attitude".

Anneli Hagström
Visual Designer
Big smile, sparkling personality and cupcakes for everyone, that is our Anneli in a nutshell. She started her design career, studying fashion design and is now working on Color Monkeys own clothing line (hopefully out soon) as well as doing visual design for big and small projects.
Pontus jarenskog
UX Designer
Music and mustaches is what life is all about. And design of course. And well, his wife and baby daughter are also quite important. If Pontus has a pen, then give him a piece of paper or else he will probably start doodling on the table.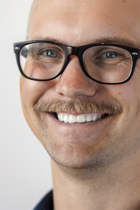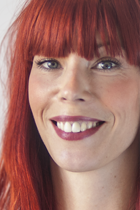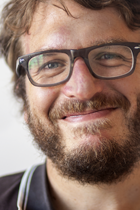 Alex Hartley
3D Artist / Visual Designer
Alex is our old fashioned super illustrator with mad 3D skills. Looking for bad ass super heroes or damsels in fierce and suggestive poses? Alex is definitely your guy. When not at work or drawing at home, Alex spends most of his times with his lovely wife and their two hyperactive daughters. And his, I don't know, seven bikes?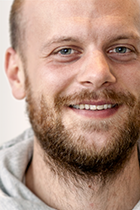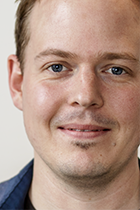 Johan Larsson
Software Engineer
If Johan, our very own Android expert, could be a robot, he would probably be one. In the mean time he is building his own robot. When Johan is not building robots and making awesome apps at Color Monkey, you can either find him on a drum n bass concert somewhere in Europe, or at home in his studio making his own music hits.

Per Vahlne
Software Engineer
Per is a master of all trades, coding anything he can get his hands on. He is also our very own Happy Gilmore. He can easily hit 300+ meters without breaking a sweat. But he breaks his driver occasionally so you better watch out. He has a strange affection for British game shows and enjoys taking over Europe (in computer strategy games, that is).
"To be a Color Monkey is to be part of a diverse and creative troop. We're all colorful characters."
SOME OF OUR CLIENTS
We have had the pleasure to work with several interesting clients in various fun and challenging projects. For us all projects have one thing in common, we always want to achieve the greatest result. We feel that our clients hire us for a reason and we work hard to make them happy and help them make their dreams come true.
GET IN TOUCH WITH
US
Our studio is located at Östergatan 39 in downtown Malmö, just 5 minutes walk from Malmö Central station and about 20 minutes train ride to Kastrup International Aiport and from there; the world.
Within 5-10 minutes we also have access to some of the best restaurants in Malmö, "Lilla Torg" (the great bar-square), several hotels, the Modern Museum the big shopping street and without out a doubt, Malmös best Ice Cream.
Below you can find other ways of contacting us.