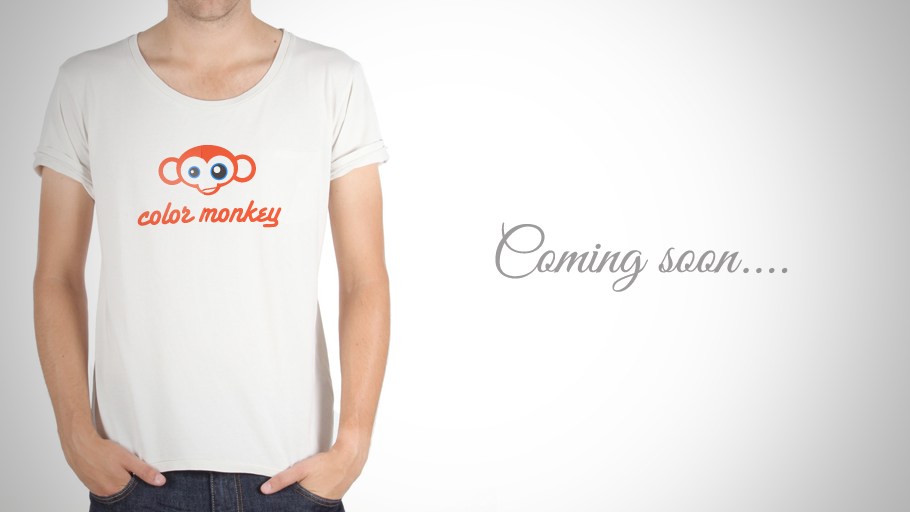 Color Monkey apparel
We aren't all about digital design. No, we love pretty much all types of design and have many thoughts and ideas about physical products, like apparel and accessories. But one thing at the time and we're starting with simpler, yet sweet apparel.
When?
Honestly, we don't know. Getting a the quality of garments and prints that are kind to the environment and the people who've made them isn't all that easy it seems. We're working hard and hoping to present something to you in the near future.
If you think this sounds like something you'd like, send us a mail and tell us what you'd like to see.